President Will Dudley
William C. (Will) Dudley became Washington and Lee University's 27th president on Jan. 1, 2017. Previously provost and professor of philosophy at Williams College, President Dudley is a native Virginian who was born in Charlottesville and raised in Arlington. See his complete biography.
Introducing President Dudley
Other News
Monday, February 20, 2017
Washington and Lee Announces November 2016 Community Grants
Washington and Lee University's Community Grants Committee has made 10 grants totaling $24,736.22 to non-profit organizations in Lexington and Rockbridge County.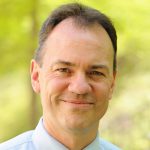 Monday, February 13, 2017
Marc Conner Named Provost of Washington and Lee University
Washington and Lee University has named Marc C. Conner as provost. Conner, the Jo M. and James M. Ballengee Professor of English, has been serving as W&L's interim provost since January 2016.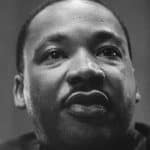 Friday, January 06, 2017
Civil Rights Activist Diane Nash Keynotes W&L's Multi-Day King Celebration
Diane Nash, peace activist and pioneer of the Civil Rights Movement, will be the featured keynote speaker during Washington and Lee University's annual multi-day observance of King's birthday, "Celebrating the Life and Legacy of Dr. Martin Luther King Jr."