Art History
The Department of Art and Art History includes a major and a minor in art history, as well as a minor in cultural heritage and museum studies. Art history classes are small – with caps on lecture courses set at 25 – and plentiful, with all courses taught in state-of-the-art facilities.
Art History
In a world that has become increasingly dependent on images, and in an age marked by the manipulation of information through them, the importance of understanding the vitality of visual literacy and the challenges facing image-makers and image-readers has never been so strongly felt. The discipline of art history provides students with the intellectual tools to consider these issues and fosters an academic forum in which to address them thoughtfully, critically and innovatively.
ARTH 275
Community Muralism
ARTH 356
Tech. Examination of Dutch Painting
ARTH 245
Modern and Contemporary Asian Art
ARTH 246
Questions of Ownership
ARTH 170
Art of Mesoamerica & the Andes
ARTH 394
Little Magazines
Facilities
Staniar Gallery
Extracurriculars
Join the Club
Meet the
Faculty
At W&L, students enjoy small classes and close relationships with professors who educate and nurture.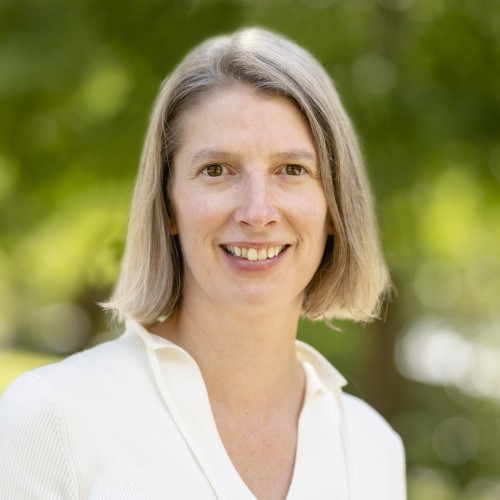 Andrea Lepage
Pamela H. Simpson Professor of Art History and Department Head
Andrea Lepage offers classes in the following areas: contemporary Chicana/o and U.S. Latina/o art, modern and colonial Latin American art, arts of Mesoamerica and the Andes, and Early Modern European art (Italian, Spanish, Dutch).
George Bent
Sidney Gause Childress Professor in the Arts
Bent teaches courses on medieval art, Renaissance art and gothic art. He has researched Italian art extensively and recently taught a course called Digital Florence in which students helped to digitally reconstruct the city.
Wendy Castenell
Assistant Professor of Art History
Melissa R. Kerin
Associate Professor of Art History
Kerin teaches courses in South Asian and East Asian art and architecture. Her research focuses on the intricate and multifaceted relationships between art and identity formation, cultural memory and religious praxis.
Elliott H. King
Associate Professor of Art History
King teaches courses in American and European Art, 1750 to the present. His research specialization is Surrealist art and thought with particular concentration on Salvador Dalí's production after 1940.
Theodore Van Loan
Visiting Professor of Art History